Application for clinical trials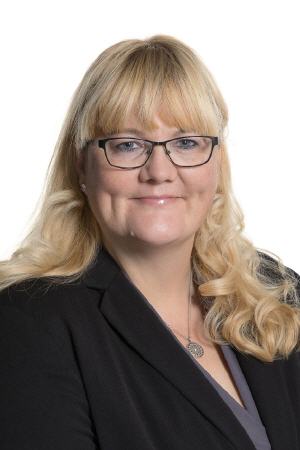 Janina Marx (Head of CTAs)

Thanks to our many years of experience, we are familiar with the processes and deadlines for the various application procedures and can provide you with optimal support to implement your project as quickly as possible.
We are also happy to support you in writing and compiling the necessary documents.

Janina Marx leads our strong CTA team, which assists our project leaders with both the submission and the management and filing of documents in the TMF.
Submitting your application to the ethics committe
Compiling documents for submission
Submitting your application with the bodies responsible in Germany and/or Europe
Dealing with request for information