Design
The design justifies the study
The success of your study is essentially based on a study design that is tailored to your research question.
We attach importance to an individual concept that meets the requirements of both our clients and the authorities.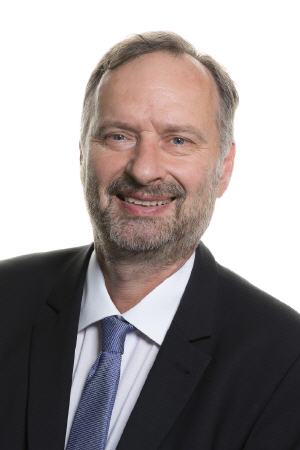 Holger Stammer (CEO, Head of Method and Design),
a statistician with more than 35 years of experience in clinical research. He creates study designs tailored to your needs and is happy to advise you on how to implement your wishes.
Statistical advice and planning
Developing the specific research question
Defining the study scope / sample size plan
Converting the question to an adequate study design (synopsis, protocol)
Defining suitable measurement techniques and tools (validity and reliability)
The statistical part of NIS reports (PASS)
Publications