Monitoring
The successful relationship between CRO and centre
Professional risk-adapted monitoring ensures valid data.
Our monitors have effective monitoring strategies for the risk-based quality approach and are experienced in supporting the study sites in this work technique.
A trained monitor as a professional partner
All PHARMALOG monitors have an academic degree or completed training.
We constantly train our monitors on regulatory changes to comply with legal requirements and guidelines at all times.
PHARMALOG has also implemented regular CRA quality circles.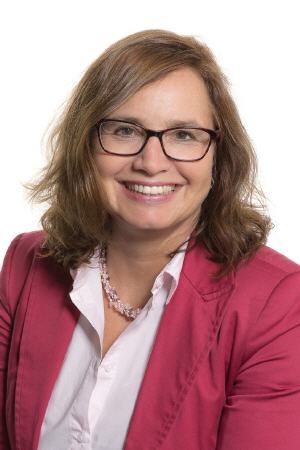 Bettina Schopf (Head of Clinical Monitoring)

Our CRA trainer has more than 25 years of professional experience, she gives seminars at the Forum Institut für Management GmbH and works as a trainer at the ATV Institut (Ausbildung Training Vernetzung GmbH) in the field of life science management. Our monitors are not only trained in study content and compliance with regulations, but also learn how to communicate with the examiner, self-organization and solution-oriented problem management.